Chemical Mixer Agitator
we are engaged in manufacturing and supplying high quality chemical mixer agitator, Industrial Reactors like:
-M.S. Reactors, High Pressure Reactors, Chemical Reactors, Jacketed Reactors, Process Reactors, S.S. Reactors, Chemical Process Reactors, Limpet Reactors, Mild Steel Reactors, Limpet Coil Reactor, Limpet Coil Vessel, Industrial Reactors. Under the offered range, Provided reactors are able to fulfill the requirements of our customers as these are manufactured by using premium quality raw material that is sourced from the honorable vendors of the industry. In addition to this, we adhere to globally laid quality standards while manufacturing these reactors.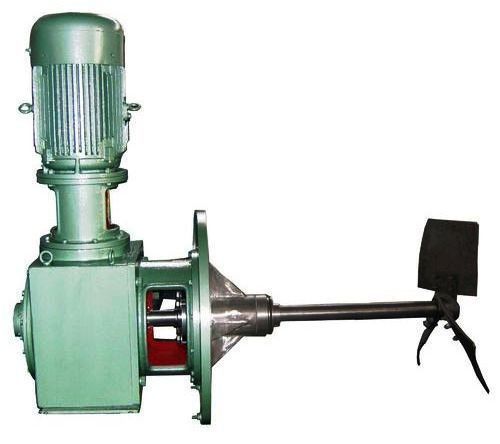 The side entry agitator is installed on the side wall of cylinder or tank equipments, the impeller is usually use the type of axial flow pattern, in the same power consumption, can get the highest mixing efficient, Side entry agitators are widely used in desulfurization, denitration and all kinds of large tank. Especially in the large storage tanks using more than one set of side entry agitator into the mixer to work together.……more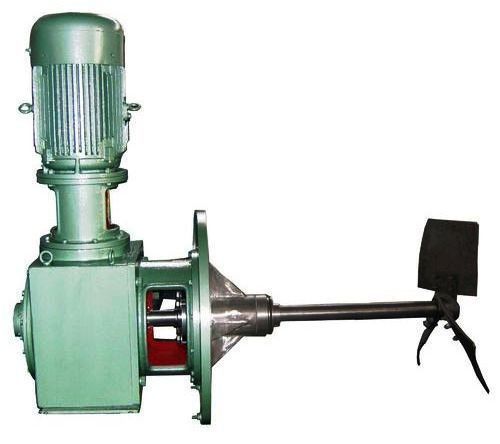 The bottom entry agitator is installed on the bottom of the device, the mixing shaft is shortened, and there is no coupling between the driving shaft and the mixing shaft, and the shaft stability is enhanced. At the same time, the stress state of the head of the tank is improved, and the installation requirements are also reduced. Bottom entry agitators are general used for large-scale equipment, such as the polymerization kettle, PVC mixing tank, and so on.……more
The Top entry agitator is installed at the top of the device, the mixing shaft is shortened, and there is no coupling between the driving shaft and the mixing shaft, and the shaft stability is enhanced. At the same time, the stress state of the head of the tank is improved, and the installation requirements are also reduced. Bottom entry agitators are general used for large-scale equipment, such as the polymerization kettle, PVC mixing tank, and so on.……more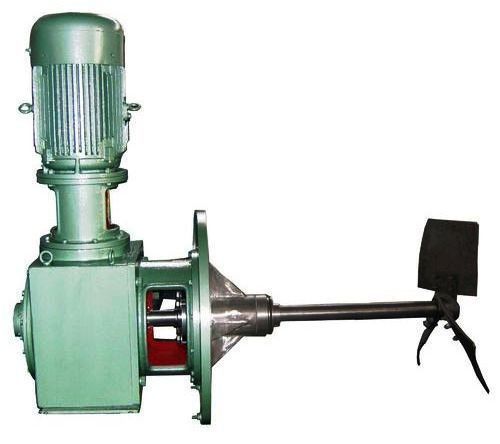 The industrial agitators manufacturers is installed on the bottom of the device, the mixing shaft is shortened, and there is no coupling between the driving shaft and the mixing shaft, and the shaft stability is enhanced. At the same time, the stress state of the head of the tank is improved, and the installation requirements are also reduced. Bottom entry agitators are general used for large-scale equipment, such as the polymerization kettle, PVC mixing tank, and so on.……more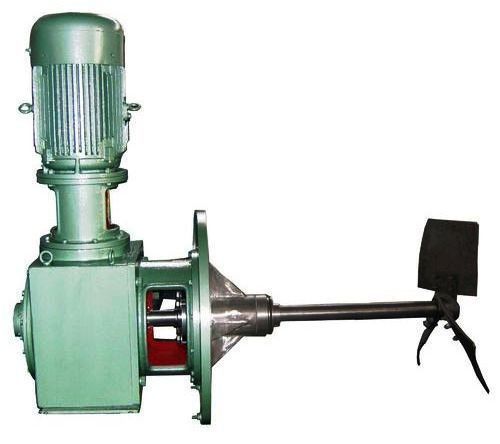 The bottom entry agitator is installed on the bottom of the device, the mixing shaft is shortened, and there is no coupling between the driving shaft and the mixing shaft, and the shaft stability is enhanced. At the same time, the stress state of the head of the tank is improved, and the installation requirements are also reduced. Bottom entry agitators are general used for large-scale equipment, such as the polymerization kettle, PVC mixing tank, and so on.……more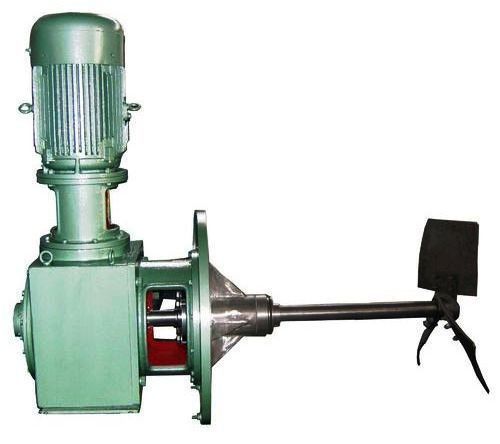 The Top entry agitator is installed at the top of the device, the mixing shaft is shortened, and there is no coupling between the driving shaft and the mixing shaft, and the shaft stability is enhanced. At the same time, the stress state of the head of the tank is improved, and the installation requirements are also reduced. Bottom entry agitators are general used for large-scale equipment, such as the polymerization kettle, PVC mixing tank, and so on.……more
type of chemical mixer agitator :
chemical vertical agitator mixer, tank mixers agitators,
difference between agitator and mixer,
large tank mixers,
industrial agitators manufacturers,
small tank agitator,
industrial agitators manufacturers in india,
agitator manufacturer in gujarat,
agitator manufacturers in pune