Chocolate Coating pan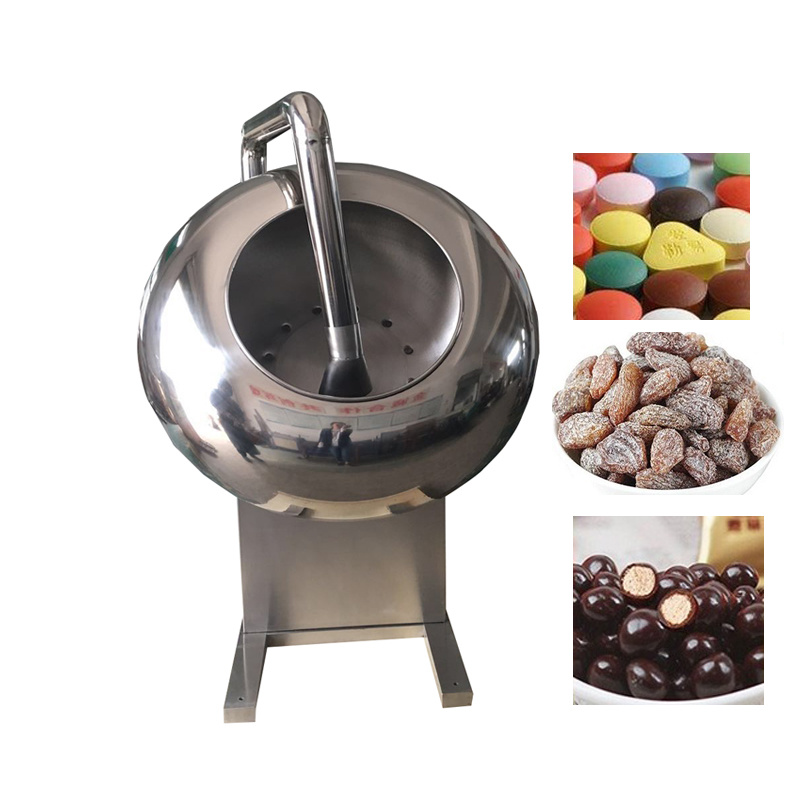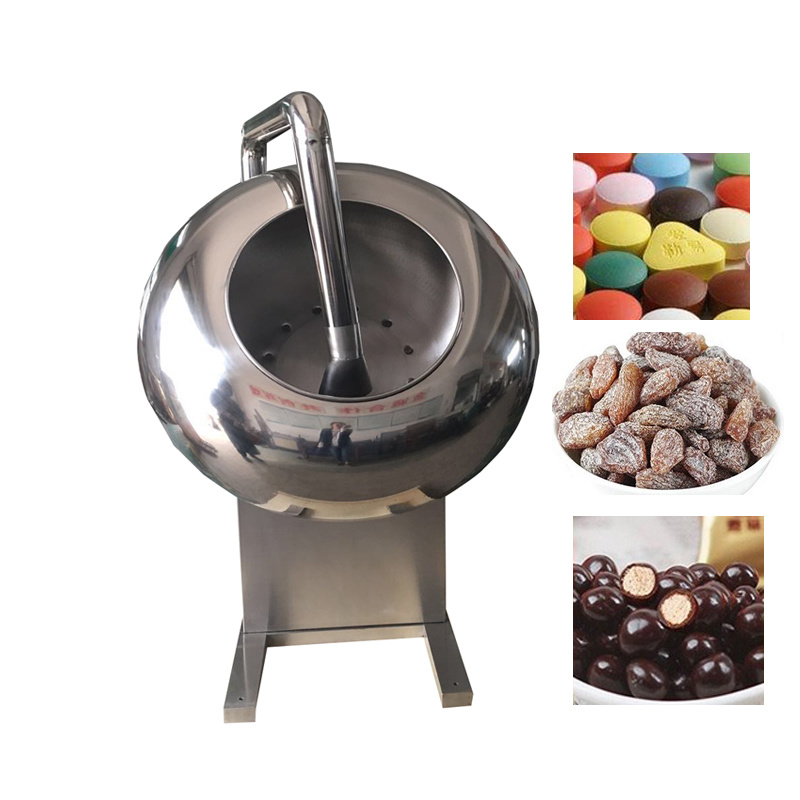 What Is Chocolate Panning?
Chocolate panning is a process that uses rotating drums to cover inclusions with a fat-based coating, which does not limit the options to chocolate. Coverings can include everything from dark chocolate to yogurt and nut butters.
This industrial process requires larger scale equipment than most home confectioners can purchase. The limited availability of the material means most consumers will only have access to panned confectioneries through commercial producers, though they may still demand customized products and a range of options they could only get with homemade candies.
Chocolate panned products can cater to even the pickiest of consumers thanks to the use of coatings and inclusions that include gourmet, classic and healthier varieties.
Announcing the arrival of ChocoCoat 18. This Wonder Machine is ideally suited to COAT round or oval foods, dried fruits and nuts WITH CHOCOLATE.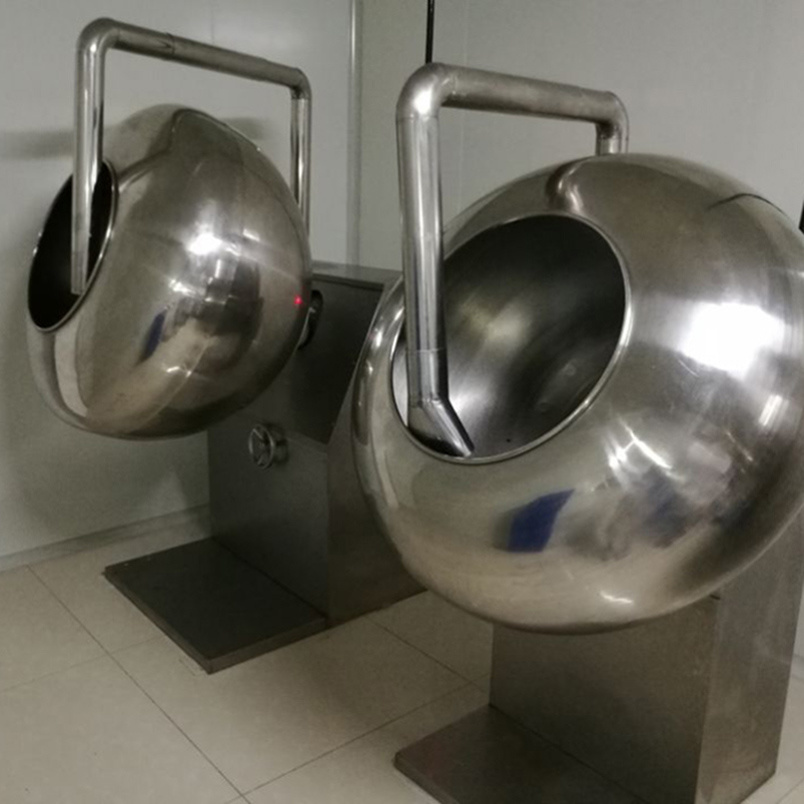 Crafted from thick-guage Stainess Steel ( SS 304 ), the ChocoCoat 18 is also fitted with a heavy-duty Motor and Gear-box. The ChocoCoat 18 can produce all the wonderful goodies shown above for your customers, helping you make MILLIONS !