Z arm mixer kneader/CMC sigma blade mixer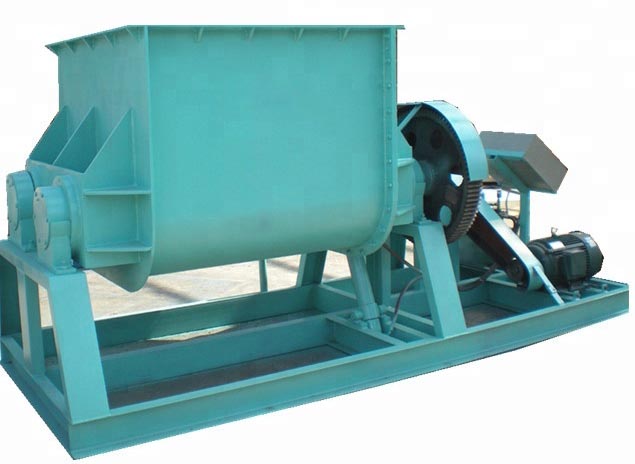 Z arm Mixer Kneader Specification
Z arm mixer kneader has heavy Structure, horizontal and double Sigma type blades, (Sigma "Z" blade), with cooling or heating jacket used to cool and heat the materials.
All the Material which contact the product is SS304 or SS316L
The Sigma Kneading Mixer Pot through grinding and polishing near to the Mirror,Polish degree is 0.8
It is special equipment to mix,knead,crush,disperse, polymerizing high viscosity material,with uniform mixing,without dead angle,high kneading efficiency feature.
1)It can be widely used in BMC / DMC, High viscosity Silicone, Sealant, Elastic, Glass Cement, Chewing gum, Gum base for chewing gum, Cellulose, Battery paste, Welding Electrode powder paste, Printing ink, Dye, Resin, Plastic, Cosmetic, Pigment, Medicine Industry etc.
2)Material is mainly Stainless Steel or Carbon Steel.
3)Heating way with Steam Heating,Oil heating Electric heating.Water cooling system.
4)Discharging way is mainly Hydraulic Dumping valve,Ball Valve Discharge,Screw Extruder Discharge.
5)Three Main Type:Ordinary,Pressure Type,Vacuum Type.
6) different capacity :from Laboratory Scale to Mass Production.(can be customized)
our other mixer: Double arm mixer with z blade,