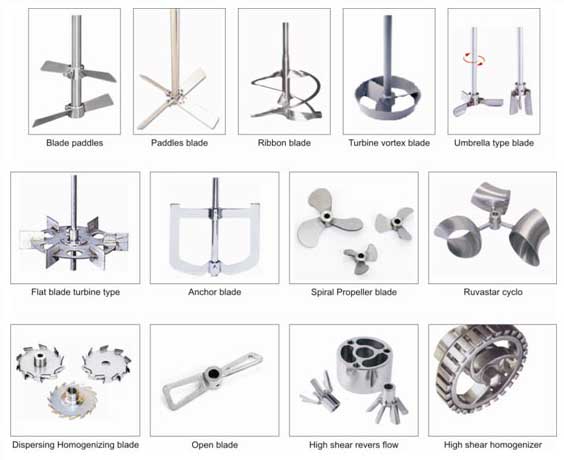 High-shear impellers


High Shear Impeller are used in applications that require a high shearing action, as in grinding, dispersing pigments, and making emulsions.

High-shear impellers are operated at high speeds and are generally used for addition of the second phase.
Bar turbine impeller is in the lower end of the high-shear range of impellers.
Another commonly used high-shear impeller is the sawtooth edges on the external periphery.
Other Blades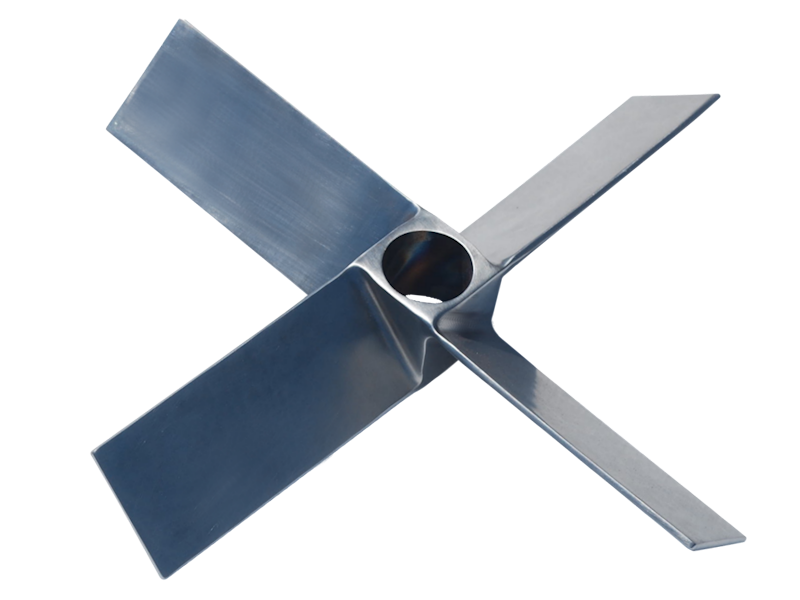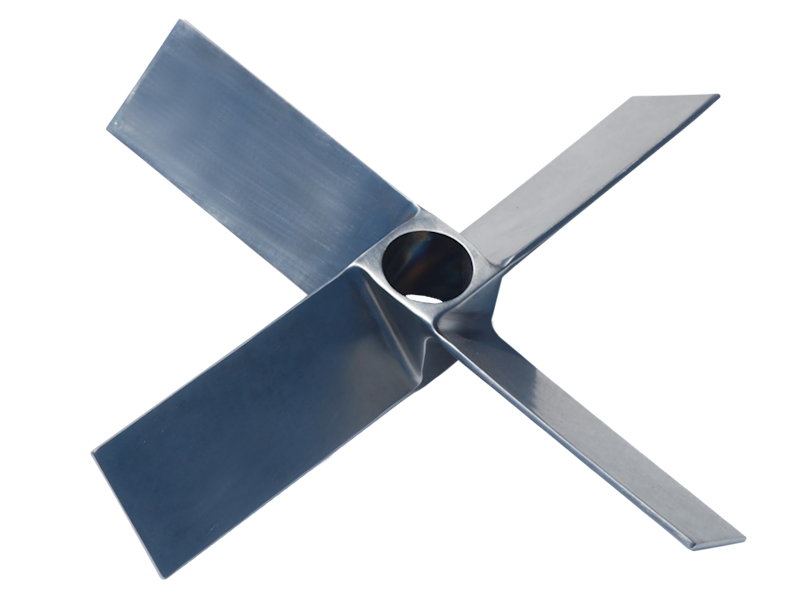 Pitched blade turbine are axial flow impellers used in top-entering agitator..Read more
Related Articles
High speed liquid dispensers are high shear liquid mixing equipment used for particle size reduction, dispersing pigments and making emulsions…Read more